Angie Bellemare
I can't even believe I'm writing this...
This year will be is our 7th Not So Scary Youtube Party.
Daily Videos throughout the entire month of October. Every year it has gotten better and better...this year will be a SPECIAL ONE.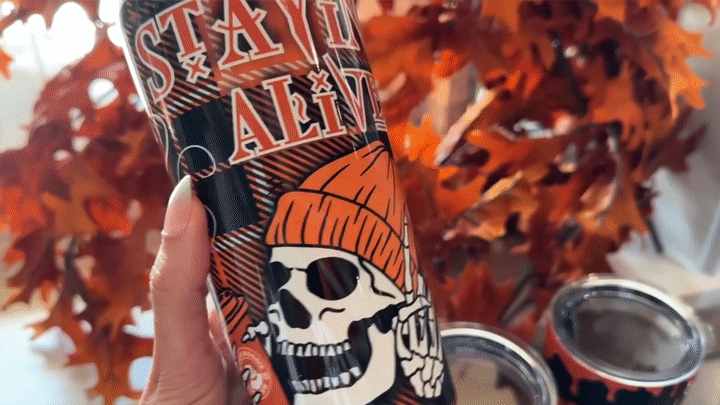 Along with the daily videos , we started a "Not so Scary" Merch line with YOU in mind.
The goal was to create items that you would see in the videos on my channel and also would be able to enjoy in your home home as you follow along and decorate with me for spooky season.
You can watch the Full Merch Launch video HERE
We have 9 NEW designs launching this year as well as some old favs coming BACK!
Head over to the Donuts Dumbbells Dreams to stay up to date on everything that is launching on SUNDAY September 10th at Noon PST/ 3pm EST - merch will be available in limited quantities throughout September and October.
You can shop the entire collection at https://donutsdumbbellsdreams.com
I have never been MORE excited about a merch launch before . Each and every one of the designs are hand drawn by me and have SO much love poured into them. I cannot wait for you to get your hands on these.
Heads up ! Some popular pieces might go FAST so LOOK ALIVE !
Follow on Instagram for the latest updates @donutsdumbbellsdreams